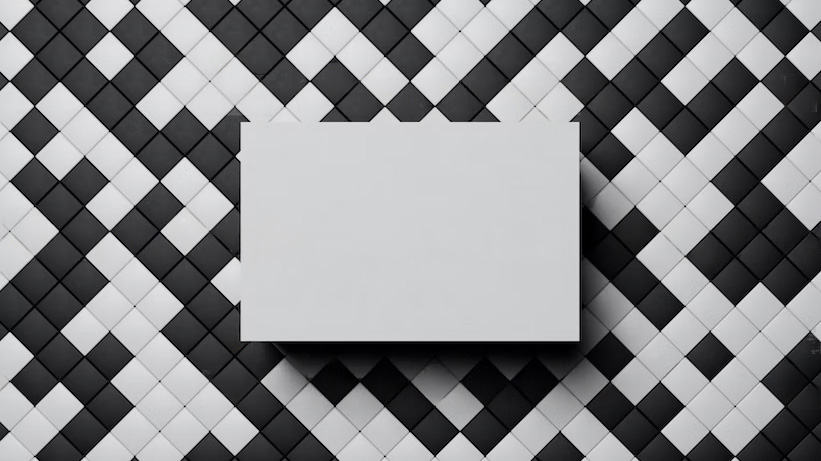 Developing your personal brand
Creating a personal brand can be a daunting task, especially if you want to maintain a balance between your professional and personal life. I know this first-hand as I have been hesitant to put myself forward as the "face" of my brand, instead focusing on building a business that runs efficiently without my constant presence. However, as time passed, I came to understand the significance of developing my personal brand and integrating it into my business.
I believe that a personal brand is all about blending your unique identity with your work. This means that your values, beliefs and passions will be reflected in the mission of your business. It also means that you can find connections between your interests, hobbies and professional expertise. Your unique personality can be a valuable asset to your bottom line, and the things that make you "weird" can be what sets you apart from your competitors and attracts your ideal customers. Furthermore, incorporating your personal brand into your work can make it more creatively fulfilling.
Consumers appreciate the personal touch of knowing who is behind a brand, and I believe that people buy from people. Even large brands like Apple and Starbucks have become successful due to the personal brands of their founders.
Even if you don't want to be the face of your brand, as the leader and visionary behind your business, you can still infuse your ideals into the products you curate, the way you train your employees, and the overall tone you set for your company. Having an online presence is crucial for amplifying your brand, but it's not enough to simply be active on social media. You need to offer something useful, stand for something solid and decide who you want to be. It's not enough to just share posts, you need to have a clear strategy for your social media presence. I have helped entrepreneurs and upper management professionals or artists to create and grow their personal brands. If you're considering developing your personal brand, give me a call.