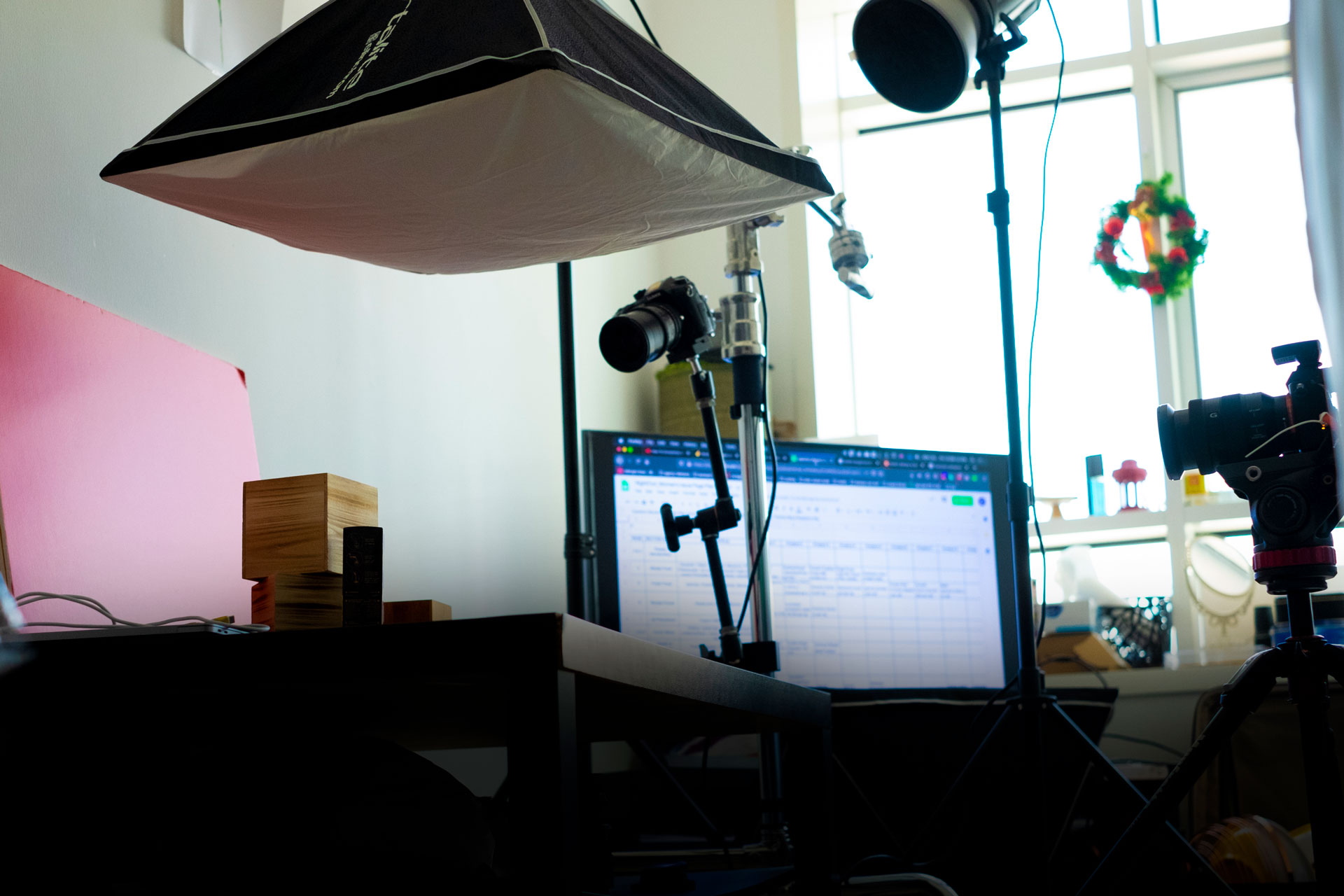 About
Based in Dubai, I'm an independent designer, 3D concept artist, and creative director with over 15 years of experience. My work spans across international brands, agencies, production houses, and start-ups, delivering impactful contemporary creations.
I've collaborated with renowned clients including Radisson, Chevrolet, Discovery Network ME, Electrolux Global, Nestle ME, and more, creating future-focused concepts, digital imagery, and 2D/3D illustrations.
My expertise covers a wide spectrum – from creative direction and branding to UX/UI, e-commerce, print, packaging, and magazine design. I thrive on turning concepts into reality.
With a strong track record, I've gained extensive experience and knowledge, and I'm eager to bring this to new opportunities, fueling my continued growth in the field.
"We have always found that Saju provide just the right balance of professionalism, creativity and customer service to suit our needs. Having undertaken a number of projects with them, they have listened carefully every time to the brief and come up with something that hits the spot across a range of disciplines."
"Saju and Rohit have consistently impressed us with their attention to detail during the design brief stage. They take the time to listen to our requirements and always deliver designs that closely match our vision for the final product. We are extremely satisfied with their approach and style of design and have no hesitation in recommending them to others."