Hospitality | FnB | Events
Visual Storytelling
 PHOTOGRAPHY | VIDEOGRAPHY | POST PRODUCTION | layout | event marketing | social media marketing
As a seasoned professional with extensive experience in the hospitality and food & beverage industry, I bring a unique blend of creative and marketing expertise to the table. My work at the International Centre for Culinary Arts honed my skills in content creation, digital and social marketing, and data analysis, which I have leveraged to drive success for major hotel brands, restaurants, and culinary events. From conceptualizing and launching a gourmet Indian food brand to executing campaigns for Jumeirah Group, Kempinski, Radisson Blu, and more, I am dedicated to delivering top-notch results for my clients in the hospitality and F&B space.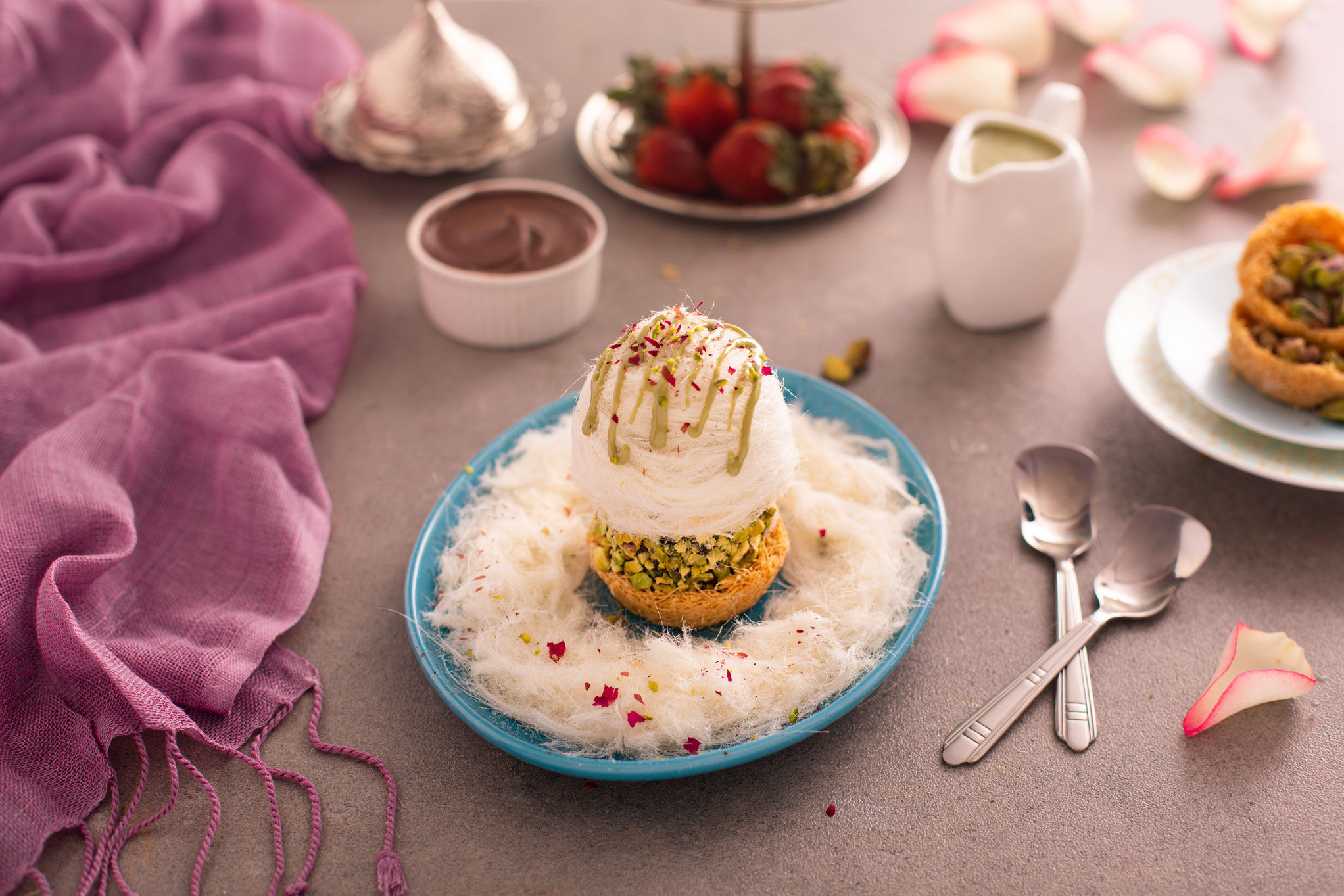 Menu Development Photoshoot
A premium recipe book for Nestle Arabia to market their new dessert product launch. I have done the photoshoot with the support of a food stylist, resulting in an exquisite visual storytelling experience for the B2B market.
I handled a photoshoot for Britannia, working in collaboration with a food stylist. The photoshoot was part of a unique campaign designed to showcase the versatility of Britannia products as key ingredients in a variety of recipes.
Taste of Dubai / Taste of Abu Dhabi
Created and executed a comprehensive marketing campaign for the highly anticipated Taste of Dubai and Taste of Abu Dhabi events. I handled the photo and video shoot, post-production, and event marketing, leveraging digital and social media channels to reach a broad audience and build excitement around the festival. With my expertise and passion for the industry, I helped make these events a success, offering world-class dining experiences, promotions, and food-related events that were enjoyed by locals and visitors alike.